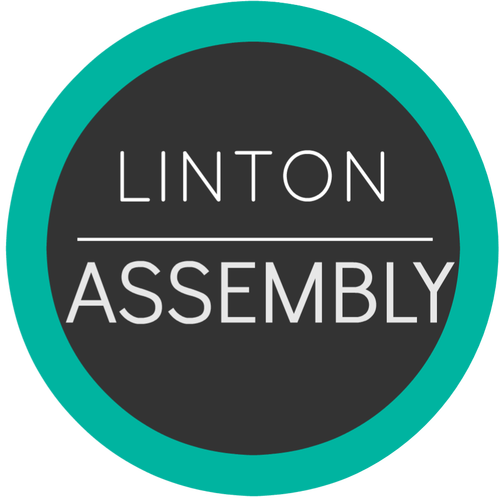 We are glad you are here!
Join us for online services!
Starting this Sunday, July 5th, we will be back to our regular meeting time of 10:15 am!
We can't wait to get to know YOU!
Linton Assembly of God is a place where people can meet Jesus, engage in life-giving community, and everyone is welcome. We believe in creating a space where people can have authentic encounters with Christ, discover their gifts and use them for His glory. Join us this Sunday!
Sunday Mornings at 10:15 am